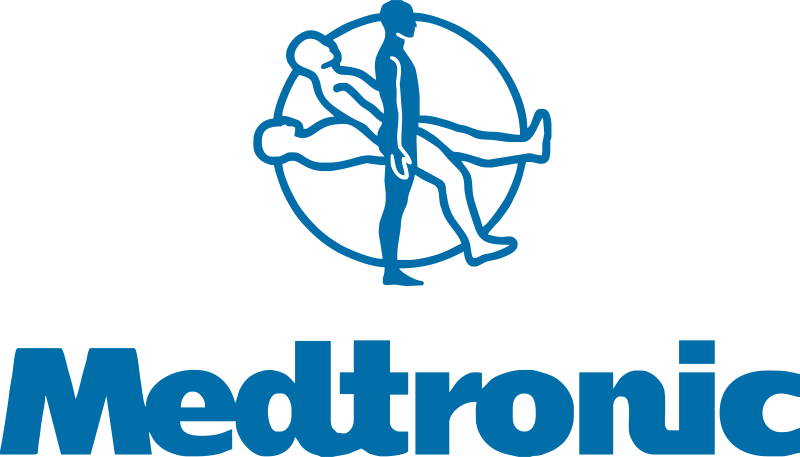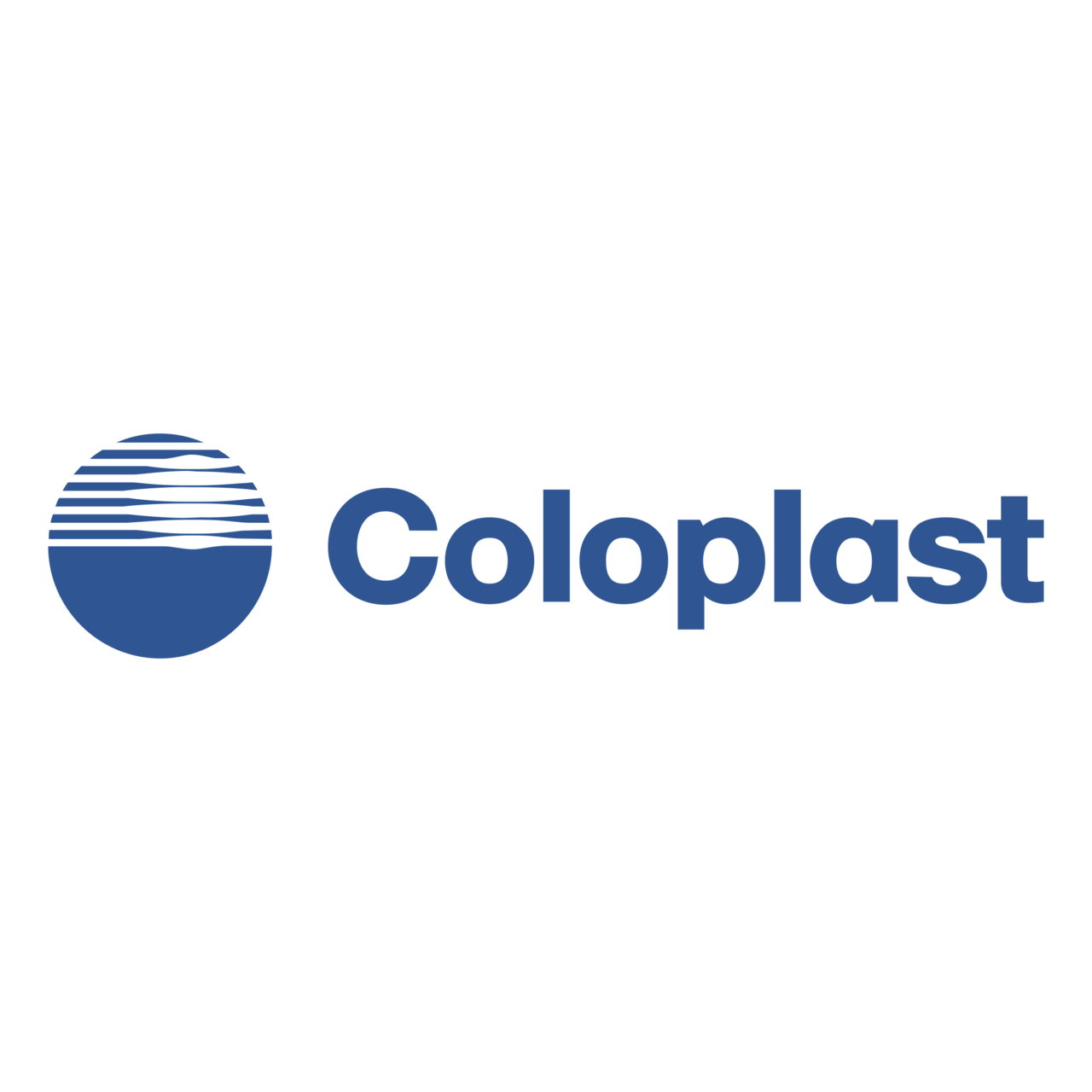 Recognized leader in fighting against gynecological cancers
We are here to help simplify and answer any of the questions or concerns you may have keep you informed and educated about your treatment options and provide "next steps" for complete care.
a better life

a better life

a better life

a better life

a better life

awaits you

awaits you

awaits you

awaits you

awaits you

Our Practice Areas
Gynecologic Oncology
Advanced Robotic Surgery
Female Pelvic Medicine & Reconstructive Surgery
Colorectal Surgery
"In 1994 I received devastating news that I had stage 3 cervical cancer. After visiting many doctors I decided to have Dr. Spirtos and his team help fight my cancer. Upon visiting the office, every small details had been thought of to make me feel comfortable and confident. To conclude, I feel as though I owe my life to the excellent care I received from Dr. Spirtos. I am cancer free for 14+ years. I continue to travel from CA to NV for my checkups with Dr. Spirtos. I feel very grateful to have him as my doctor."
Real people with life-changing results
" I never thought I'd have the pleasure of posting a testimonial for anyone 10 years later! I was diagnosed with Stage 3C ovarian cancer and Dr Spirtos has successfully guided me through six occurrences - with multiple surgeries and chemo treatments. He's always so pragmatic (which I appreciate), but yet positive; that attitude has kept me optimistic for many years. I've heard the same from almost all of the other women sitting in his waiting room. I truly believe I would not be here today if it weren't for Dr. Spirtos."